Extend your product range and increase your online sales
Virtualstock is Europe's largest dropshipping and curated marketplace SaaS (software-as-a-service) platform. We help organisations to dramatically increase online sales revenue, reduce operational costs, and deliver a better customer experience. With our consultative and flexible approach, and continuous and client-led innovation, we help organisations thrive.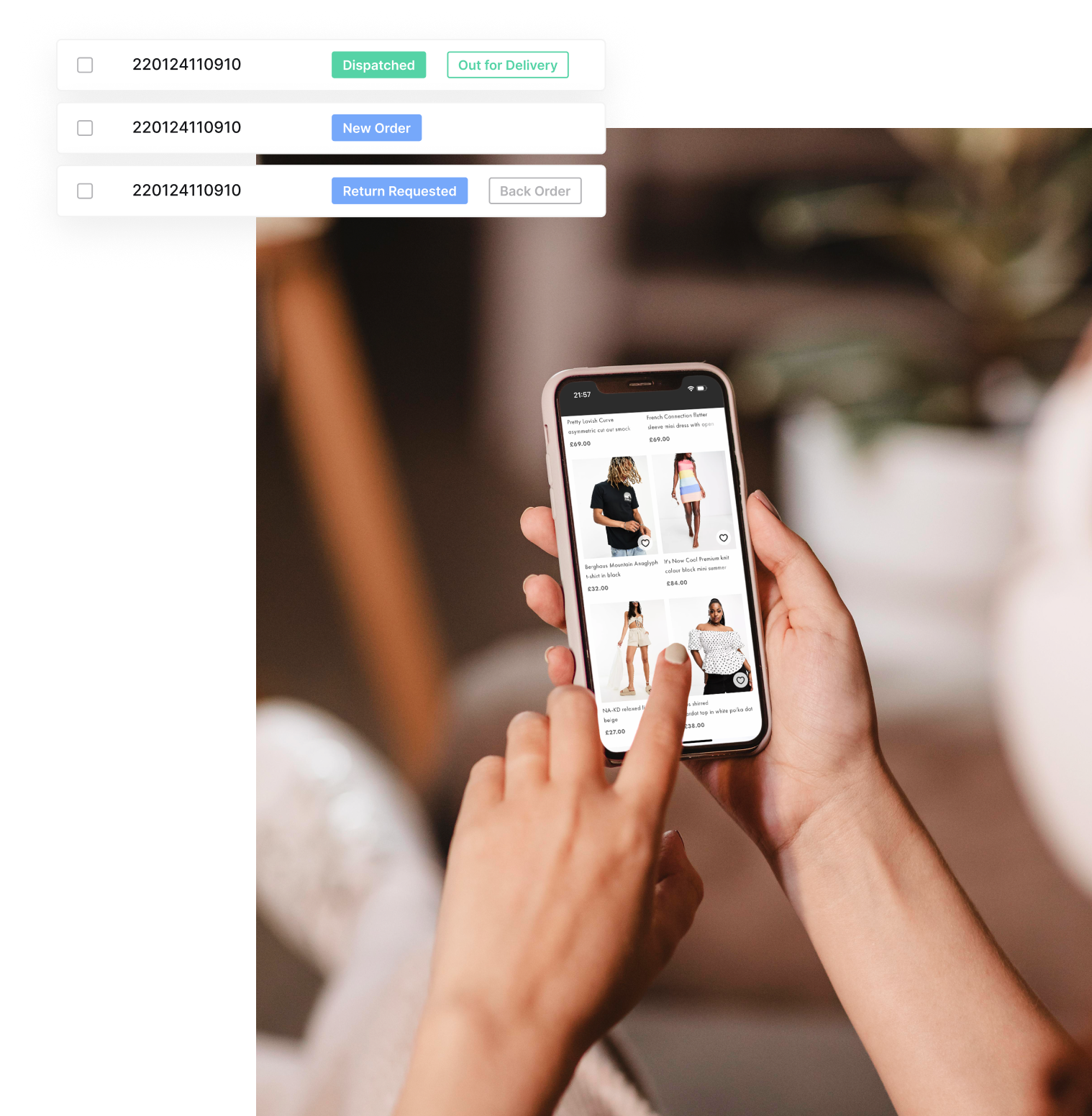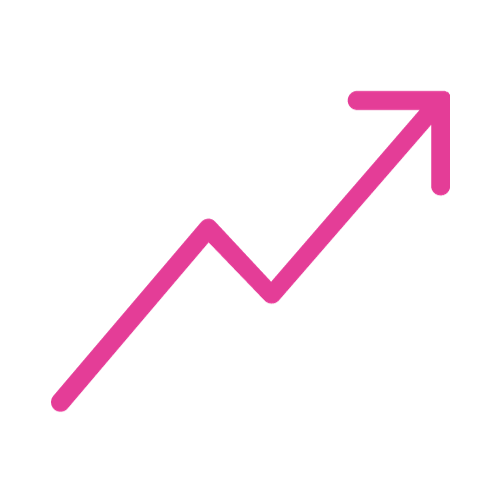 Increase online sales & improve cashflow
Curate an expanded product range that delights your customers, without upfront stock costs, brick-and-mortar expenses and warehousing limits. With speedy supplier onboarding, the platform offers fast time-to-value.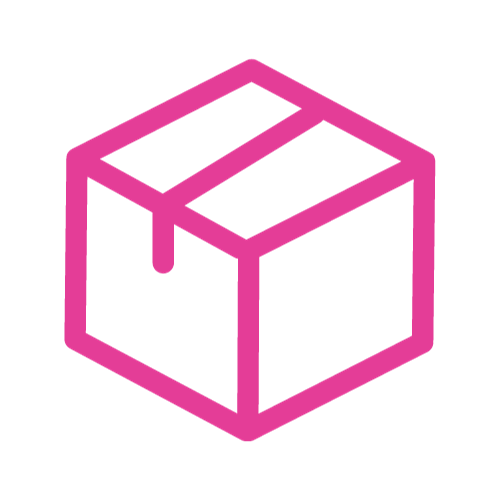 Seamlessly manage suppliers & orders
Take control of your stock and supplier management with real-time visibility and automated reports on stock levels and order tracking. Available through a user-friendly interface, empower your team to proactively address issues such as late deliveries for increased efficiency and reduced operational costs.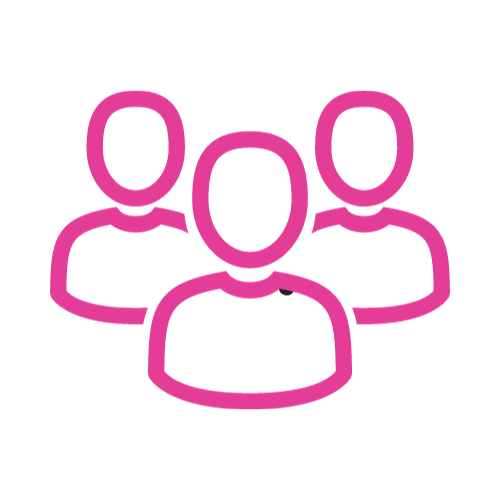 Improve customer experience
Our modules work together to provide more choice to your customers, smoother transactions and an improved and informed customer journey. Reduce customer service calls, complaints, and returns by selecting reliable suppliers and leveraging real-time order and stock visibility for improved efficiency and a positive brand experience.
"Virtualstock is a key technology partner to Robert Dyas and has enabled us to deliver huge online growth. Over two thirds of our online sales are now driven by dropshipping and Virtualstock has allowed us to scale this business profitably whilst also improving customer experience."
Theo Paphitis
Chairman, Theo Paphitis Retail Group
"Virtualstock's technology offers Bradfords complete visibility over stock and orders data so we can exchange vital information with our supplier base, helping us to maintain our excellent customer service across our online channels. We couldn't be happier to be working with a company with such an expert, consultative and customer-centric approach."
Jon Rendall
Supply Chain and Logistics Director at Bradfords Building Supplies
"Sainsbury's Argos saw a 50% improvement on the number of customers that would recommend us following our introduction of an effective dropship solution."
Lisa Elliott
Operations Manager at Sainsbury's Argos
"Virtualstock has vastly improved our ability to onboard new suppliers and products. It's the reason for our rapid growth and success."
David Stenlake
Dropship Manager at Harvey Norman
Dropship & Curated Marketplace SaaS Solutions
Our reliable, robust and scalable platform empowers a retailer to establish a one-to-many connection with its suppliers, simplifying and enhancing the profitability of ecommerce operations.
With Virtualstock, you can swiftly and easily onboard reliable, high-quality suppliers to rapidly expand your online product catalog, offering customers more choice for an enriched customer experience and increased online revenue.
Suppliers on the Virtualstock Platform
Total sales through the Virtualstock platform in 2022
Orders through the Virtualstock Platform in 2022
Users on the Virtualstock Platform