Extend your range through curated products and gain complete control
We know that a network of world-class consulting and service providers will help to accelerate our global scale, and introducing our technology into your business services means we can achieve that growth together. Our partners are selected for their expertise, industry knowledge, platform experience and commitment to customer satisfaction.
In return, the Virtualstock Partner Program will provide the resources, training and tools needed to build and grow a profitable business.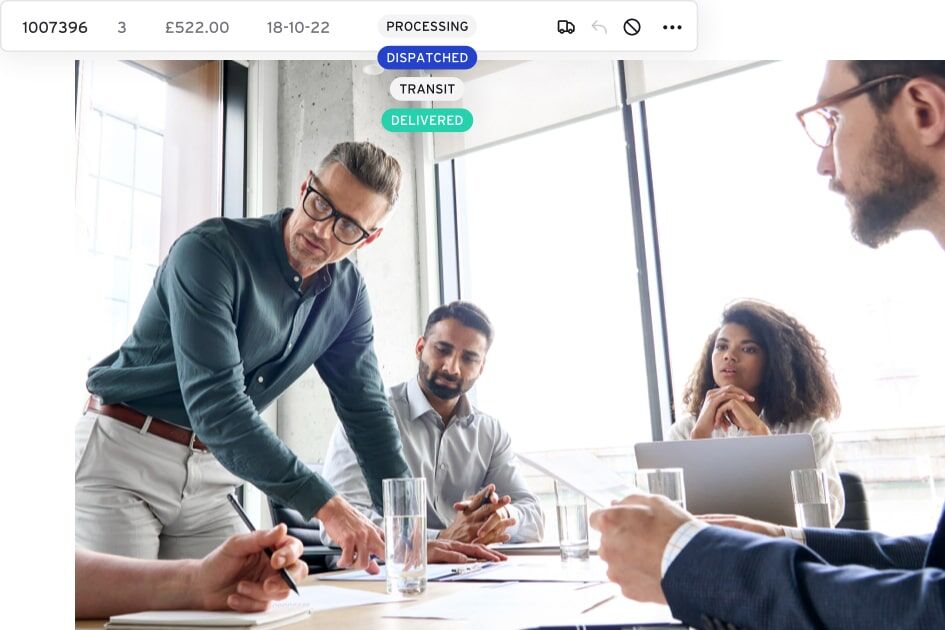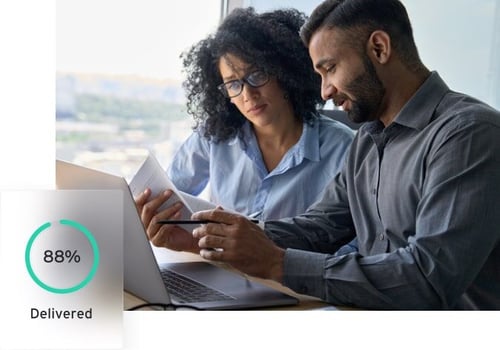 Referral Partner
Tell us about opportunities through your network where we can integrate our product with new or existing systems. We'll reward you for your excellent referral, a win-win all round.
Technology Partner
Technology integrations make our platform even stronger for both our customers and yours, enabling enhanced product performance, faster integration and rapid growth.
Reseller
The ideal program for consultants, integrators and IT professionals working with businesses that have simple or complex supply chains. Our platform helps your customers improve their efficiency.