Our platform provides complete visibility and management of products, pricing, ordering and invoicing.
Our procurement marketplace, also known as B2B marketplace platform, is already being used in many major UK hospitals. In partnership with NHS Shared Business Services (SBS), it is used by Procurement Directors, Buyers and Requisitioners and allows easy searching of organisation approved catalogues to locate and requisition products, for buyers to electronically approve at the right price, all from one easy to use profile. Perfect for where there is need for a huge product range, alternative suppliers, a desire for a community type buying experience and rich product content including images.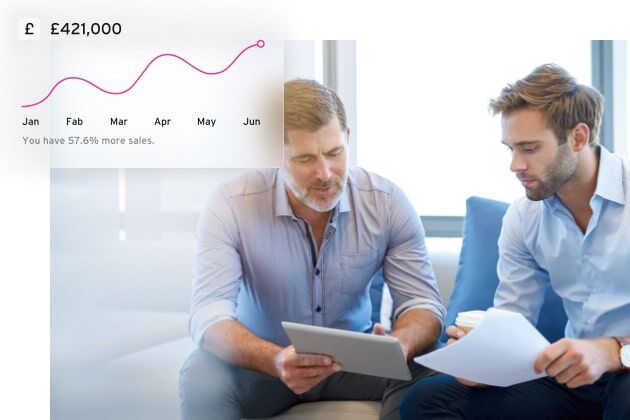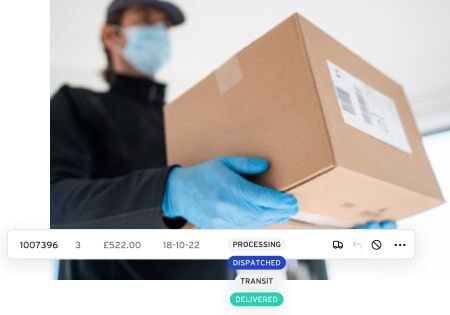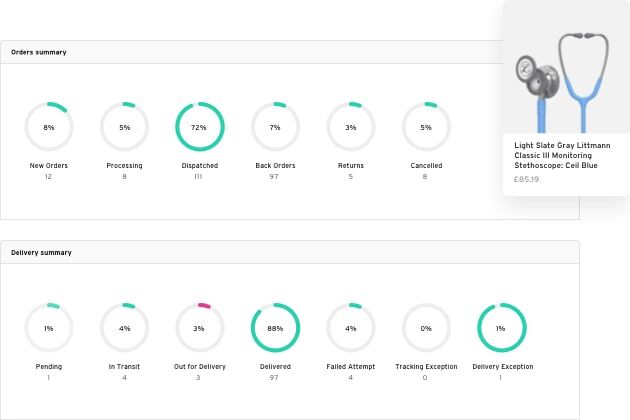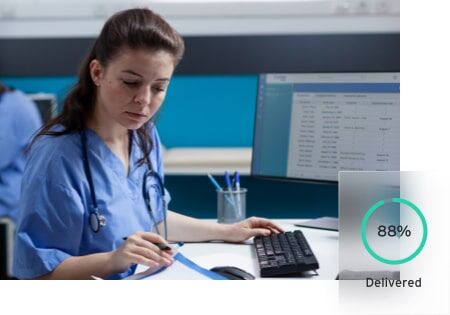 We can connect and operate with your existing systems
With no clear stock visibility and laborious manual processes many current systems are no longer fit for purpose. Switching to our platform is easy and interoperable with existing legacy systems. In addition, our catalogue system allows suppliers to put their pricing information directly from their own systems onto our platform which, once authorised by your procurement team, is then live. This means that prices will always be current and avoid problems with reconciliation further down the line as PO and invoice discrepancies and queries will be negligible.
Let's take a look at all the catalogue management features and functionality we'll supply
Interoperability with existing systems
No disruptive and time-consuming change overs needed as our platform will work with both complex legacy systems and supplier systems.
Framework and Contract Price Management
Framework and contract price management and approval workflow means you can ensure government compliance with pre-negotiated and approved cost prices.
Supplier Approval Workflow
Keep complete control over which suppliers are permitted onto your platform with a sophisticated approval system.
Product Masking
This enables you to manage user specified product ranges by choosing which categories each user is able to view and purchase from.
Requisitioning and Approval Workflows
Configurable authorisation limits to easily set the rules as to who is approved to purchase with the option of adding spending limits.
Delivery Management
In-depth reporting including the ability to include flexible and comprehensive delivery rules to ensure optimum quality of service.
Order Receipting, Invoice Matching and Reconciliation
Automatically validate and compare information on POs, invoices and receipts ensuring everything reconciles and discrepancies are automatically highlighted.
Reporting and Analytics
In-depth reporting including Supplier Compliance Reporting so that you can be confident your suppliers are performing as close to your own model as possible.
Security and Compliance
Our platform is audited every year to ensure robust, secure technology that is GDPR Compliant and is fully compliant with industry regulations and standards and GS1 Checker.
"Virtualstock is a key technology partner to Robert Dyas and has enabled us to deliver huge online growth. Over two thirds of our online sales are now driven by dropshipping and Virtualstock has allowed us to scale this business profitably whilst also improving customer experience."
Theo Paphitis
Chairman, Theo Paphitis Retail Group
"Virtualstock has vastly improved our ability to onboard new suppliers and products. It's the reason for our rapid growth and success."
David Stenlake
Dropship Manager, Harvey Norman Australia